Braves to
purchase Genuine Parts site
The Atlanta Braves agreed to purchase the land that currently houses the headquarters of Genuine Parts Co., which neighbors SunTrust Park and the Braves' mixed-use development site.


---

Family of toddler injured in SWAT raid faces $1M in medical bills
Alecia and Bounkham Phonesavanh says they have no hope in paying nearly $1 million worth of medical bills after a botch SWAT raid seriously injured their toddler


---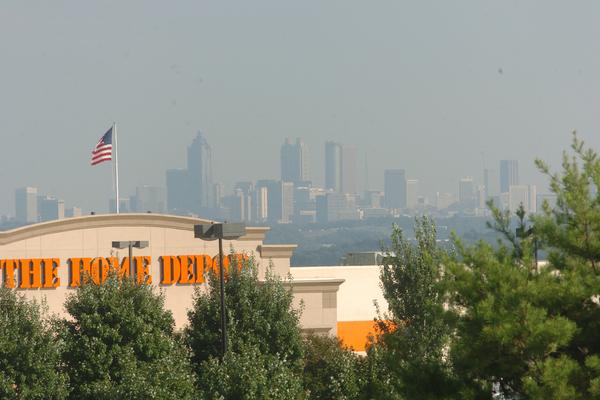 Fraud ring members to serve prison time for stealing
from Home Depot
Four metro Atlanta men have been convicted and sentenced for defrauding and conspiring to defraud metro-based The Home Depot Inc.


---

New Cobb express lanes
to come at higher price
Drivers in Cobb and Cherokee counties said they approve of the toll lanes, even if they decide not to use them. Along with the express lanes, the state is going to roll out some incentives to get people to use mass transit and car pool.


---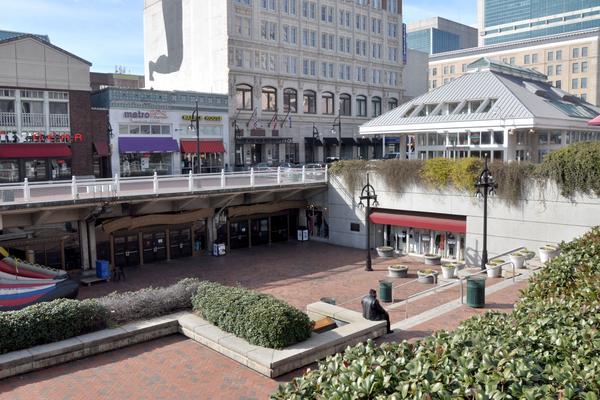 Underground Atlanta's sale is 'a big day for our city'
"Today marks another milestone" for Atlanta, Mayor Kasim Reed said Wednesday as he announced that the city had entered into an agreement to sell Underground Atlanta to WRS Inc., a real estate investment company based in South Carolina.


---

U.S. consumer prices fall on gasoline; rate hike likely in 2015
U.S. consumer prices recorded their biggest drop in nearly six years in November as gasoline prices tumbled.


---

Sony, theater owners surrender
to the digital terrorists
Sony Pictures cancelled the release of a madcap comedy about North Korea that triggered chilling threats from hackers, as US investigators reportedly blamed Pyongyang for a damaging cyber-raid on the movie giant.


---
<! --dont remove -->



> Jobs Search in Metro Atlanta



Mercedes-Benz eyes Atlanta
for U.S. headquarters
German luxury automaker Mercedes-Benz is considering relocating its U.S. headquarters to Atlanta from New Jersey, Atlanta Business Chronicle has learned.


---

Police officers 'thank God'' for arrest of suspected serial killer
The officers who came face-to-face with a suspected serial killer are giving new insight into the alarming arrest.


---

Police: Con artists prayed
with victims before theft
In the surveillance video, one of them strikes up a conversation with a shopper in the cosmetic section. After a few minutes she invites the victim to pray over her problems.





---
---

Welcome to Metro Atlanta News & Atlanta
Homes. Online since 1999, all the news headlines
with one quick look!

[ Reload page if feed does not appear ]