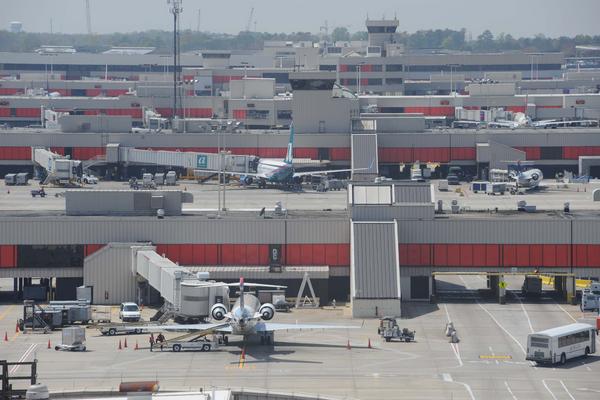 Hartsfield-Jackson opens
new entrance off I-75
Hartsfield-Jackson Atlanta International Airport opened a new north-bound entrance that will be will be marked by a 35-foot-tall monument March 28.


---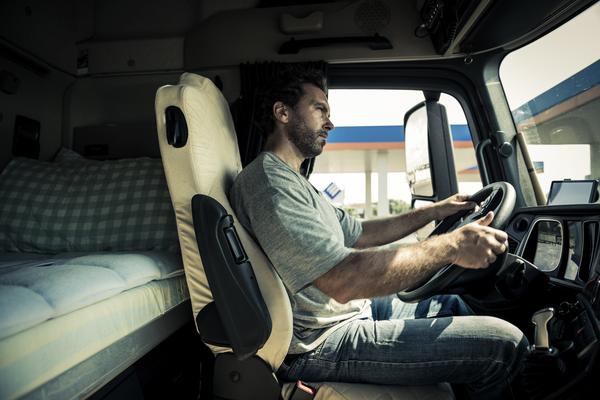 Bloomberg dubs Atlanta the 'Deadly Hot Spot of Twisting Highways and Truck Rollovers'
"Nowhere do mid-century roadways and 21st century congestion collide with such deadly force as in Atlanta, where a tangle of twisting roadways and densely packed moving traffic combine to create America's extreme tipping point," the story notes.


---


<! --dont remove -->



> Jobs Search in Metro Atlanta







---

Welcome to Metro Atlanta News & Atlanta
Homes. Online since 1999, all the news headlines
with one quick look!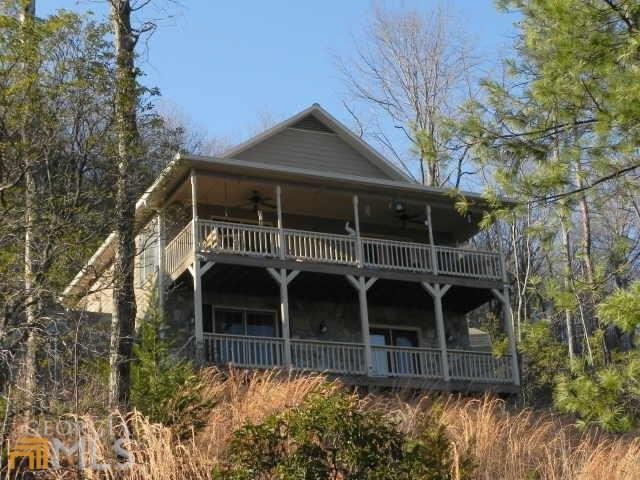 Comfortable space & mtn views for a moderate price on Confederate Ln, Clayton $169,900.
NGA Mountain Homes for sale >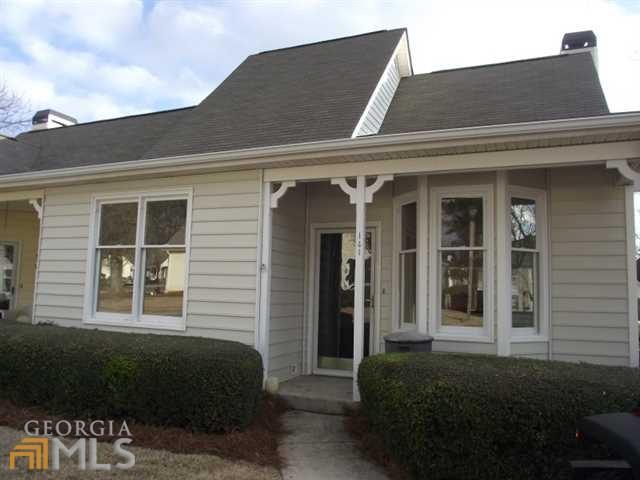 Cute as a button and ready to move into! New carpet and flooring! stainless steel appliances.
on Victoria Way, Roswell
Metro Atlanta Homes for sale >

Atlanta homes
for sale >>
Search Atlanta homes, find Atlanta real estate including foreclosed houses.