Clerk shot, killed during robbery
Police are searching for two gunmen who shot and killed a clerk at smoke shop in Cherokee County.


---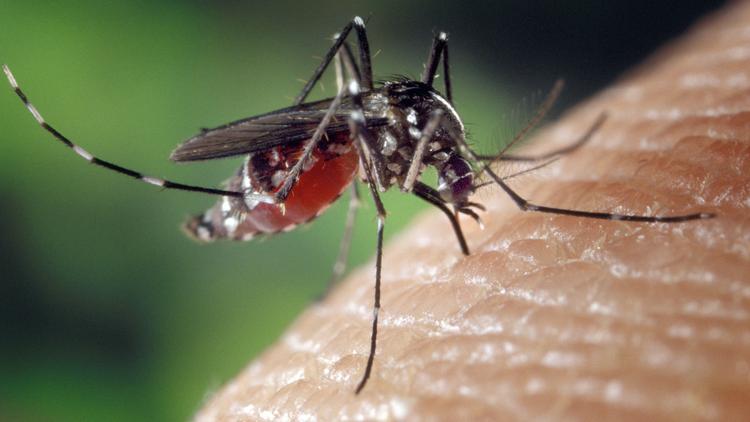 Metro Atlanta No. 1
for mosquitoes
Atlanta-based pest-control company found 9 of the top ten cities are in the Southeast – more than any other region


<! --dont remove -->



> Jobs Search in Metro Atlanta







---

Welcome to Metro Atlanta News & Atlanta
Homes. Online since 1999, all the news headlines
with one quick look!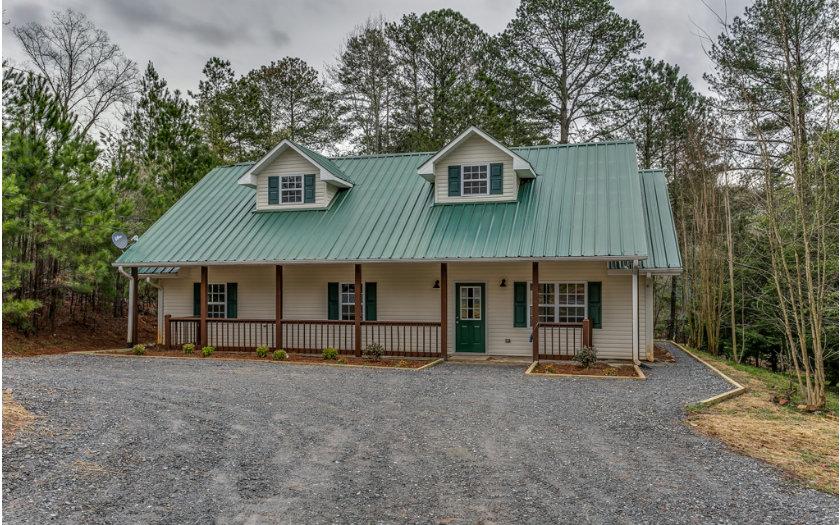 Matrix Circle in Ellijay, $150,000. This 3BR/3BA Ranch home is move-in ready! Newly renovated.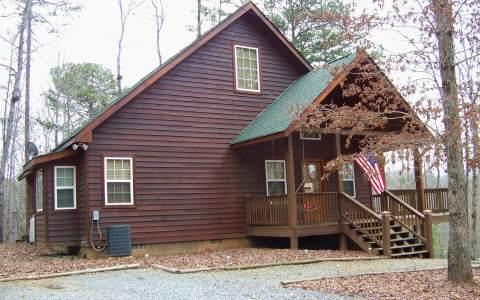 Nexus Ct in Ellijay, $159,000. Loads of windows to keep it light and bright and airy and a beautiful mix of tongue 'n groove and sheetrock.
NGA Mountain Homes for sale >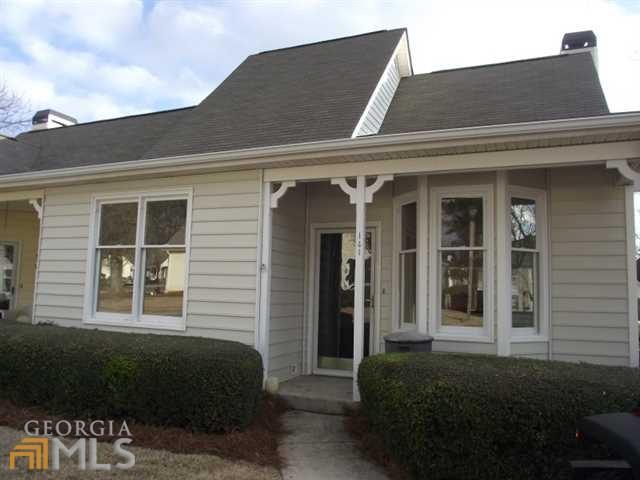 Cute as a button and ready to move into! New carpet and flooring! stainless steel appliances.
on Victoria Way, Roswell
Metro Atlanta Homes for sale >

Atlanta homes
for sale >>
Search Atlanta homes, find Atlanta real estate including foreclosed houses.