Tiny dog foils alleged child abduction
A rat terrier mix springs into action when a stranger grabs Jennifer Jones's daughter by the wrist, police say.


---

Confederate submarine's
hull finally revealed
Scientists may finally solve the mystery of why the H.L. Hunley sank 150 years ago.


---

Starbucks can perk
up housing values
It's hard to predict the next big neighborhood when looking to buy a home, but this can help.

<! --dont remove -->



> Jobs Search in Metro Atlanta







---

Welcome to Metro Atlanta News & Atlanta
Homes. Online since 1999, all the news headlines
with one quick look!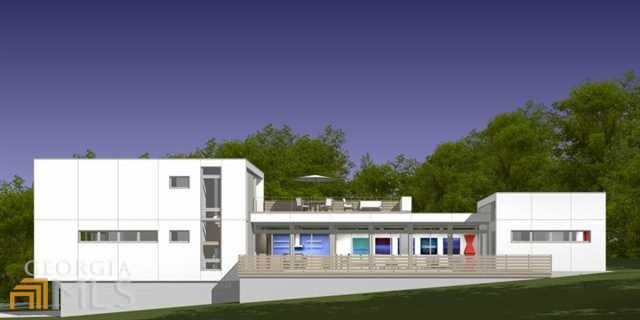 Stunning new construction contemporary home in the heart of Poncey-Highland. $590,000
Atlanta Homes for sale >